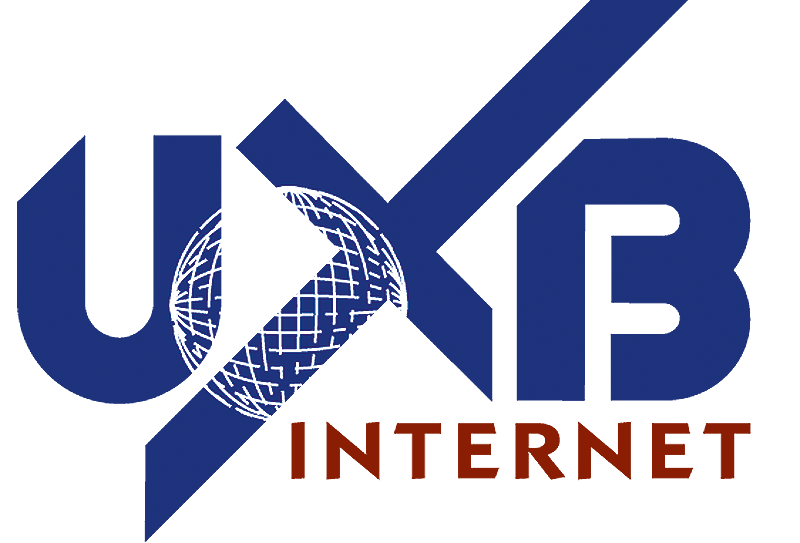 A Website Design and Hosting Company
UXB Internet is a web site design and hosting firm located in Wolcott, Connecticut, USA. specializing in Cold Fusion dynamic/database web applications for small to mid sized business, UXB's products lean heavily towards customer content control.
This is the web support domain for UXB Internet. If you reached this website you are most likely looking for one of these client sites. This is only a partial list of our customers.
Or vist our home page at www.uxbinternet.com